Basecoat

Mesh

Foam

Moldings

Crowns

Keystones

Quoins

Columns
Our stucco is a one of a kind, fine plaster used for professional handcrafted surface decoration that is not only tasteful but also personal. Able to mold into anything, we can have your ideas come to life on your walls. The fine texture of the stucco, allows beautiful molding to be made to create art for a building. This is the prefect way to add something extra to finish the look.
With our own on site CNC foam cutting machine we can produce any shape or size (trim/shape) to meet our clients demands.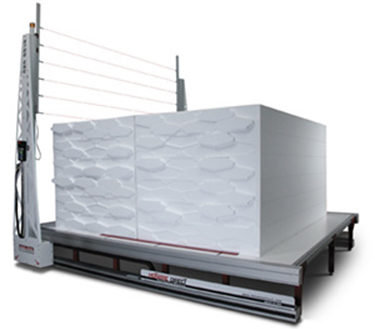 With our on site computerized tinting machine, we are able to guarantee there will be absolutely no color variation on any of your stucco/microcoat projects.